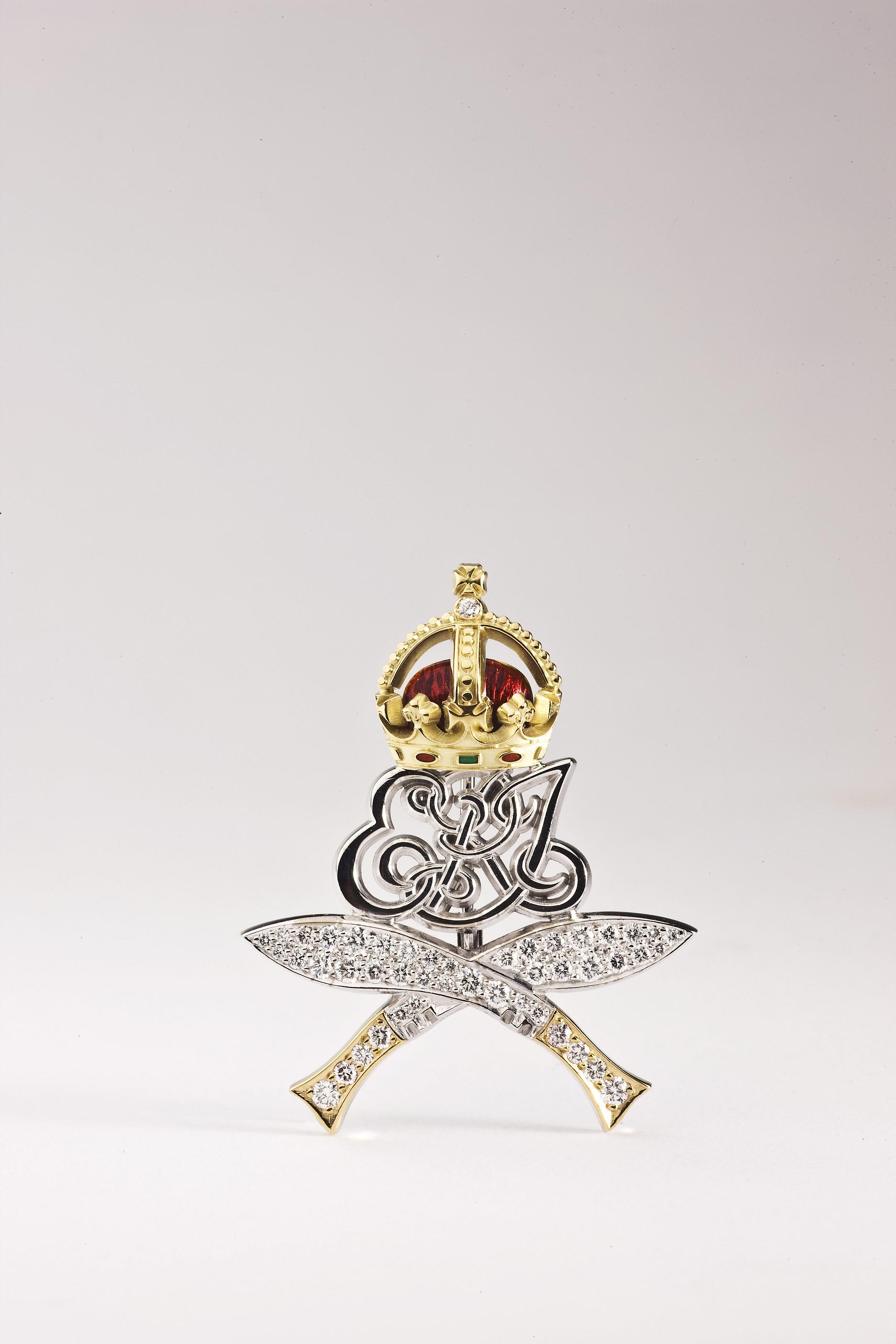 Cleave & Company are Court Jewellers of distinction. Imagining, designing and creating some of the world's most exceptional Bespoke Jewellery, Objet D'Art, Pens, Insignia, Orders, Decorations and Medals by appointment.
Cleave counts Heads of State, Palace Offices, Governments, Civil and Military Institutions from more than 40 countries among our clients, alongside some of the most discerning individuals in the world.

Cleave's workshop is a unique fusion of past and present drawing on decades of experience
Time-honoured techniques and pioneering precious metal work means we have successfully achieved a standard which reflects our commitment to producing some of the worlds most luxurious gifts and objets.
The detail exacted on each commission ensures provenance is clear.