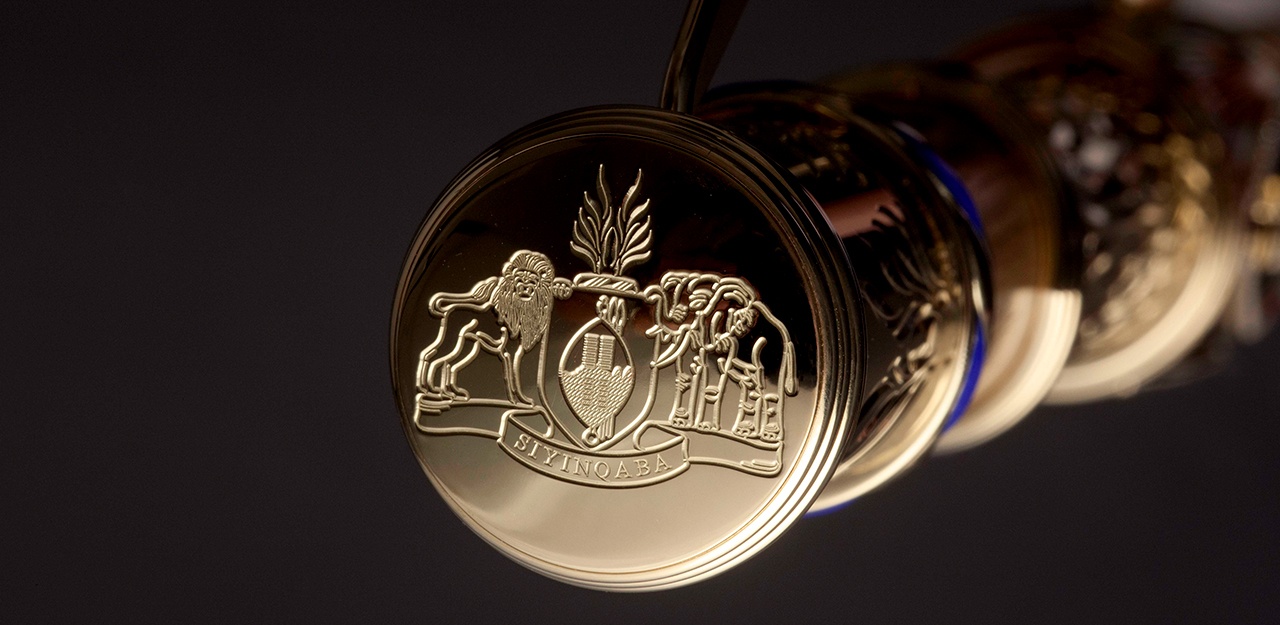 Cleave provide clients with individual designs created by experienced and talented artists, often by hand, as a first step before briefing their craftsmen and goldsmiths.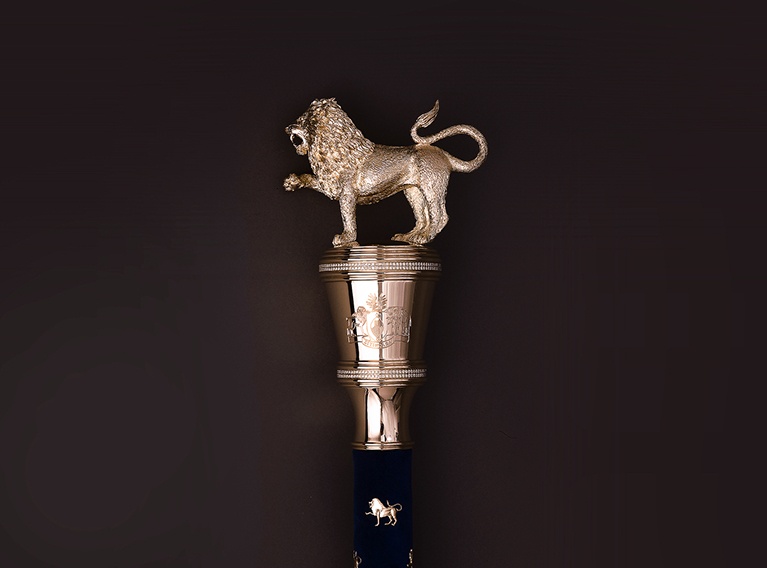 Cleave are specialists in the design and manufacture of bespoke gifts and special commissions. We have supplied heads of state and private individuals with gifts that are one-of-a-kind; sometimes created for a single important occasion.
Starting with an initial consultation with a Cleave designer, you can enjoy the process of seeing your own concept become a work of art.
A consultation at our discreet showroom with a specialist will establish exactly what it is that you would like to commission. Each piece is created individually to the highest standard:
Design that captures your intention perfectly, using the best colour and quality stones from the world's finest sources. Craftsmanship that is acknowledged to be second to none, using both traditional skills and cutting edge modern techniques, means that Cleave's goldsmiths are able to produce the most exquisite jewellery.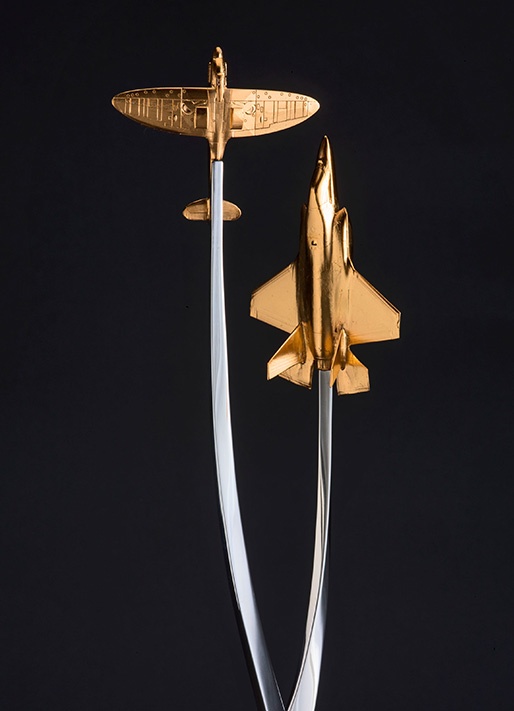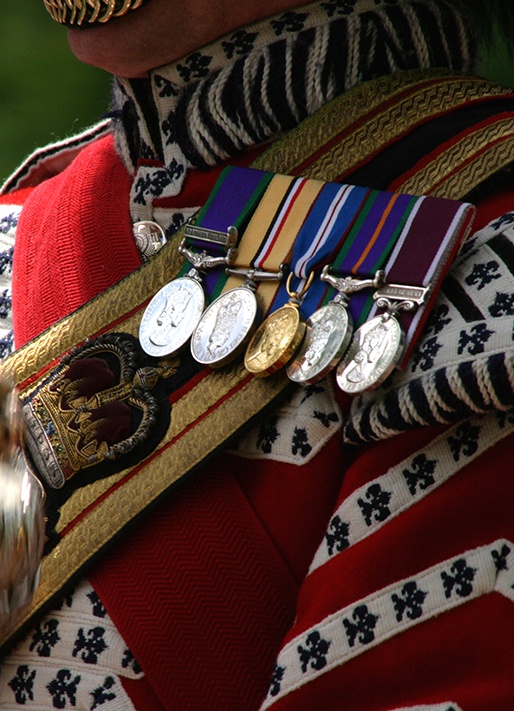 Cleave offer expert advice and guidance as part of their complete service from design and manufacture through to presentation, whilst continuing to recognise individual clients needs and National Heritage.
Our expertise in all aspects of protocol and etiquette is born out of many years of experience in diplomatic circles at all levels, from small personal audiences to large ceremonial parades and investitures.
Creators of Insignia, State Gifts & Objets d'Art